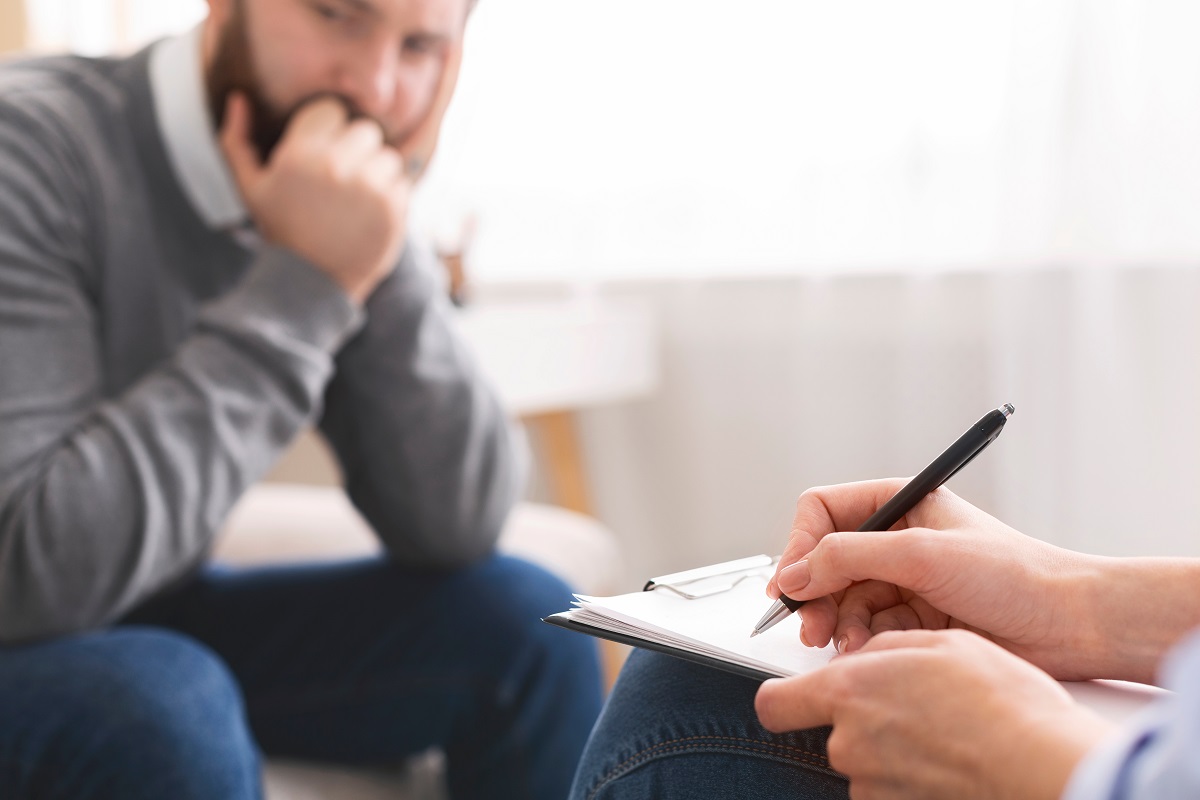 A community centered around any and all types of addictions, with a highlight on responsible behavior, internal mechanisms, symptoms, support & potential treatment options.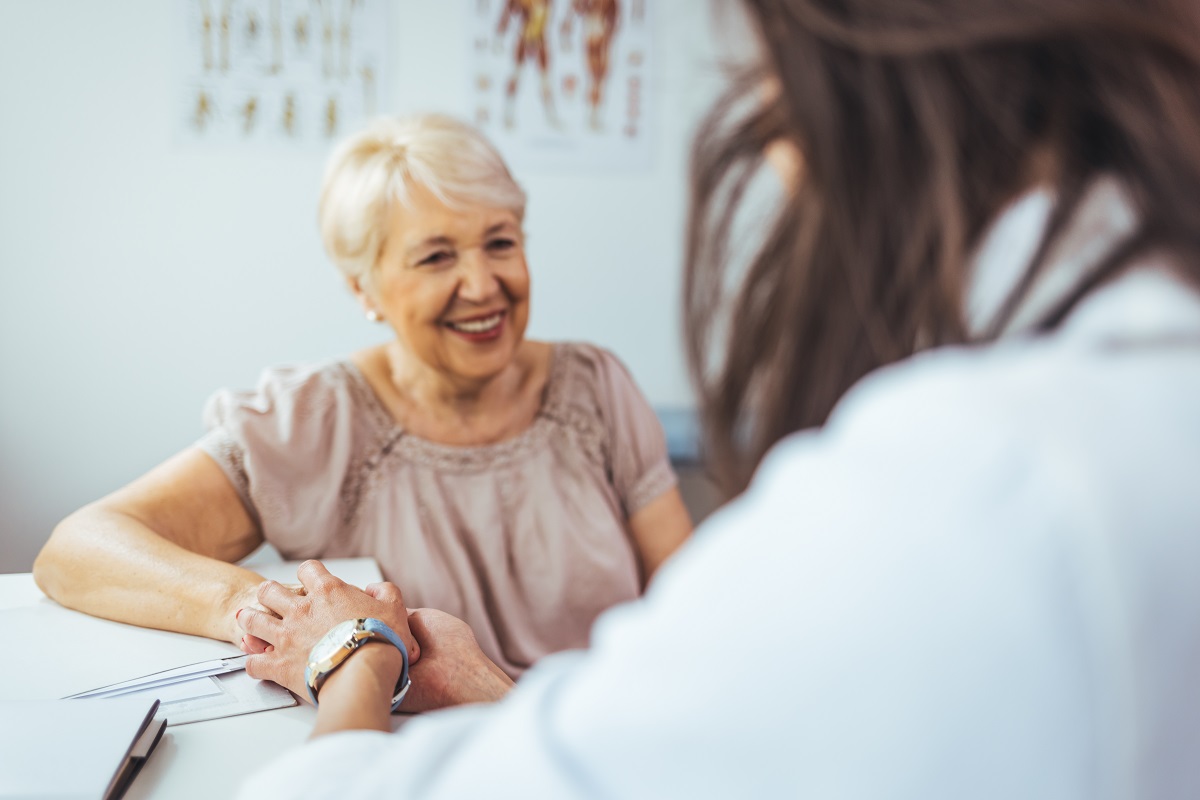 A community focused on practical anti-aging advice, providing fundamental knowledge and scientifically based tips & tricks for slowing down the effects of time on the human body.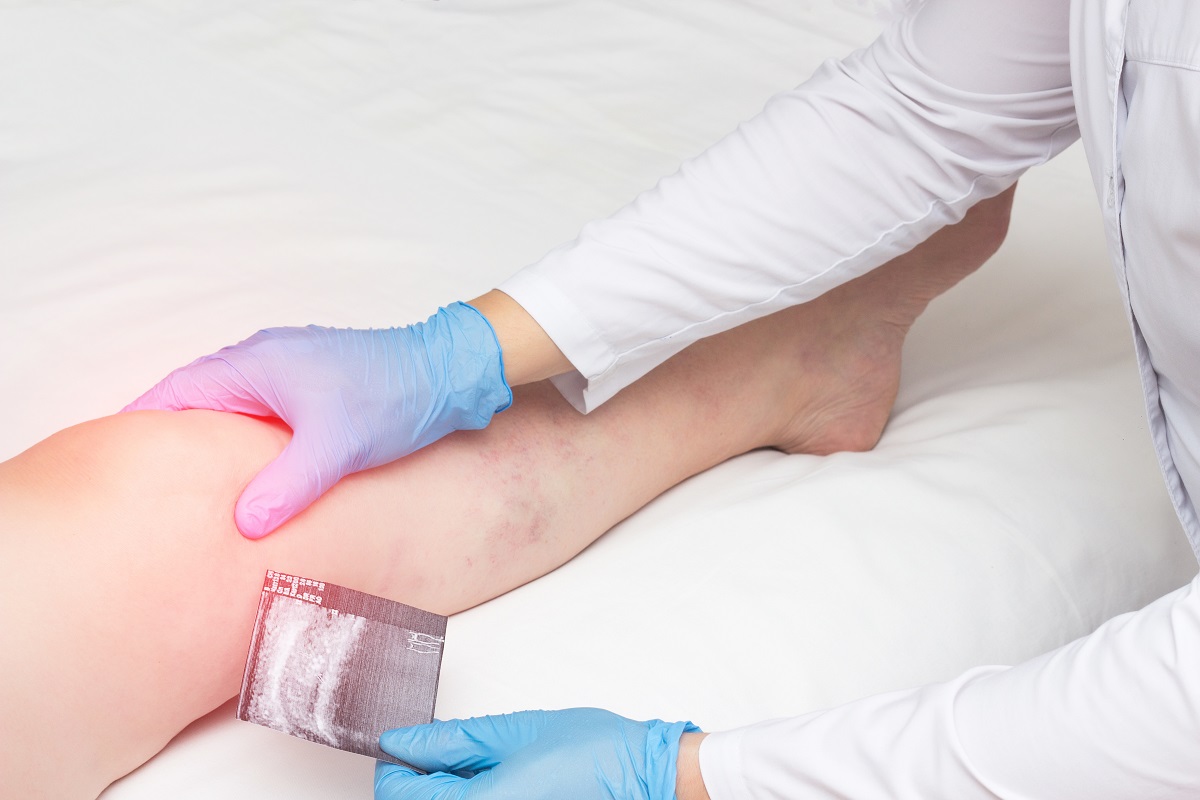 Everything about joint pain (especially in the knees and hips), starting with early symptoms, investigative techniques, diagnosis and all the way to potential new innovative treatment options.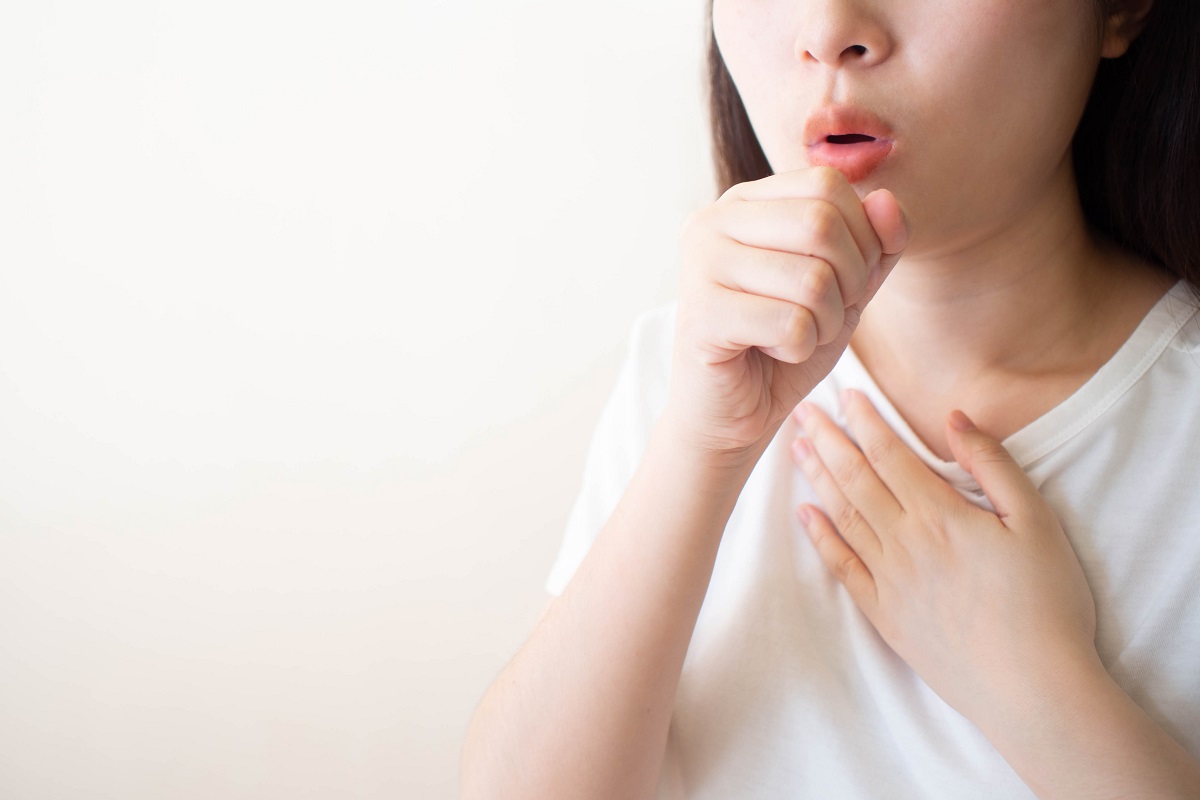 All about asthma, allergies, and respiratory infections: symptomps, causes, complications, therapeutic options and potentially new developments in scientific research for any of them.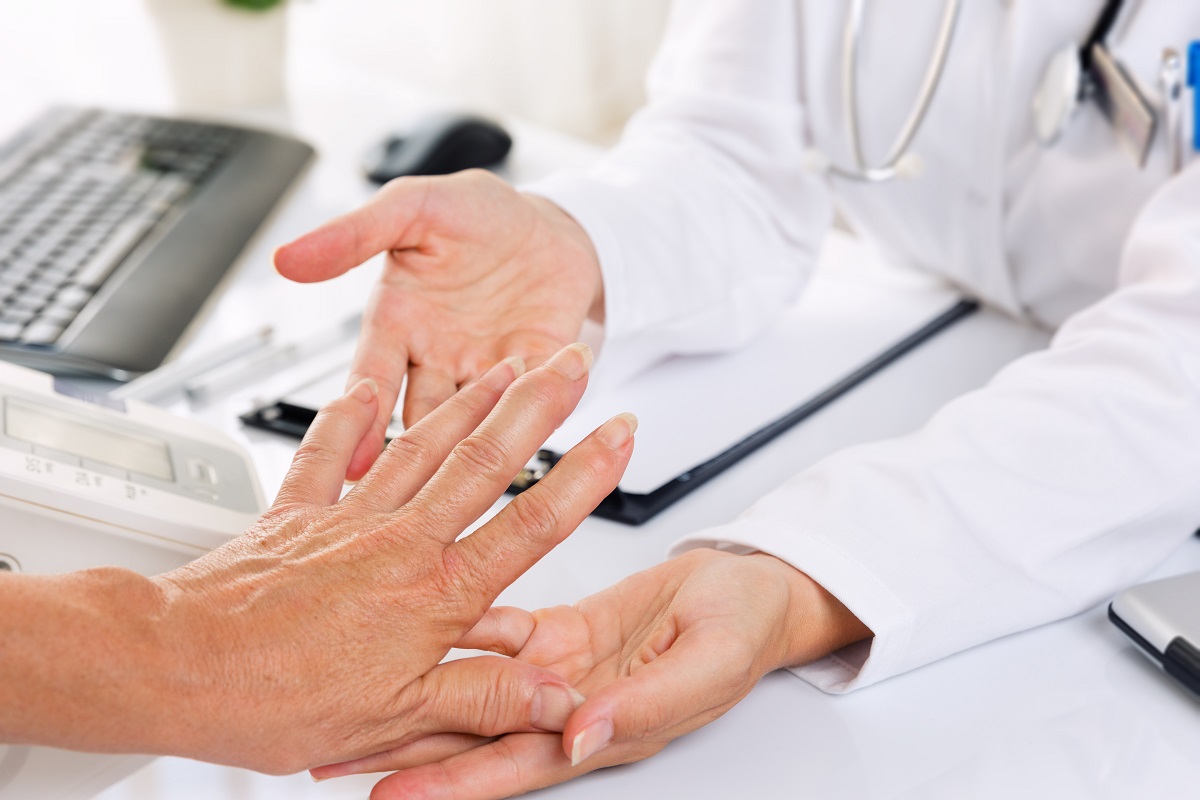 A digital space dedicated to lupus, rheumatoid polyarthritis, psoriasis, psoriatic arthritis and other autoimmune diseases that tend to have a higher rate of occurence in modern times.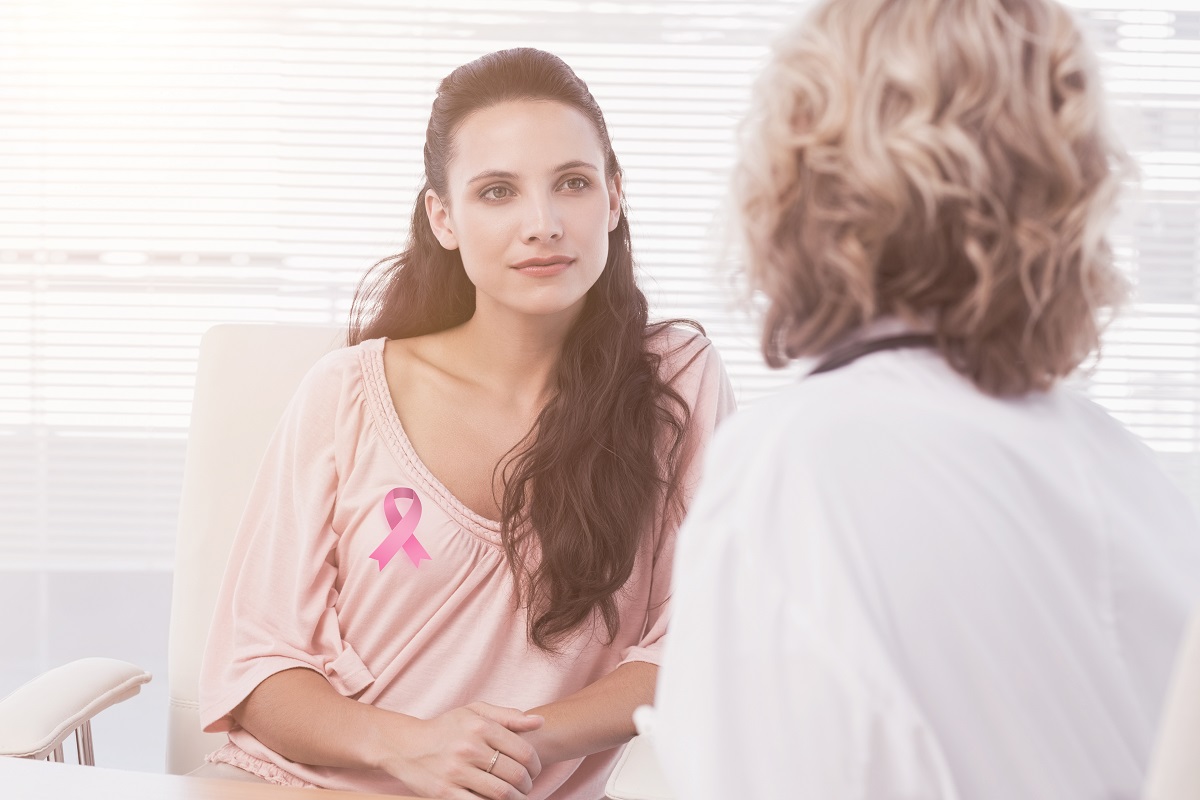 All there is to know about breast cancer and other disorders associated with breasts, including screening, diagnostics, therapeutic options and even prosthetics and palliative care.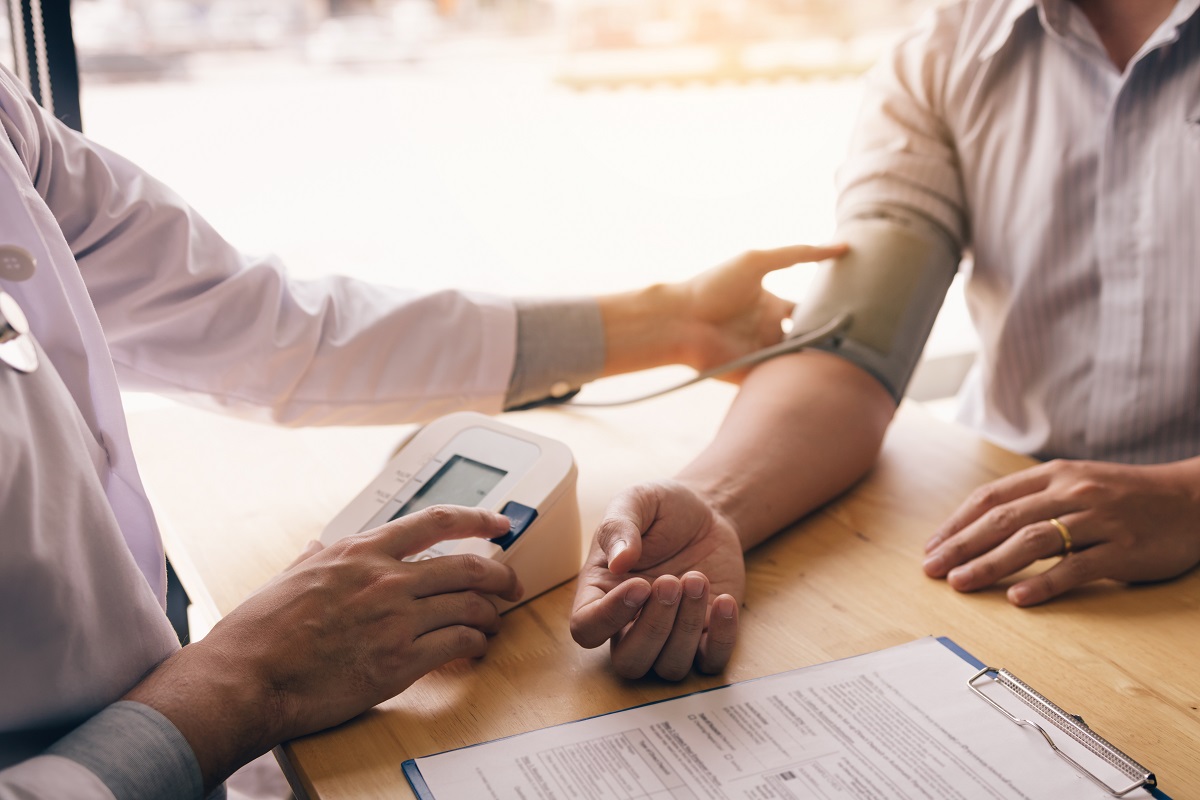 Cholesterol & Dyslipidemia

A large community, dedicated to a problem faced by so many of us in this age, with complete guides to keeping numbers in check and an emphasis on healthier lifestyle choices.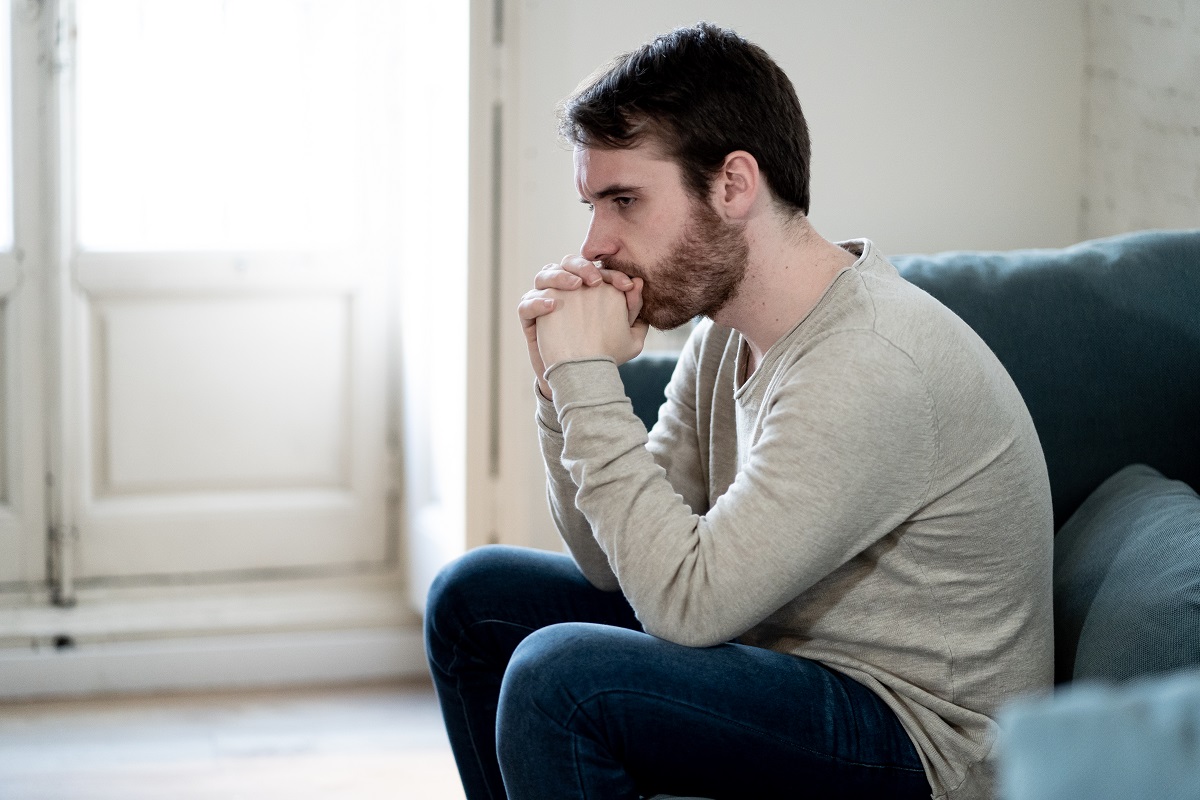 In a time where stress and other factors seem to exacerbate depression and anxiety, this is a community designed as a tool for a better understanding and handling of these mental health issues.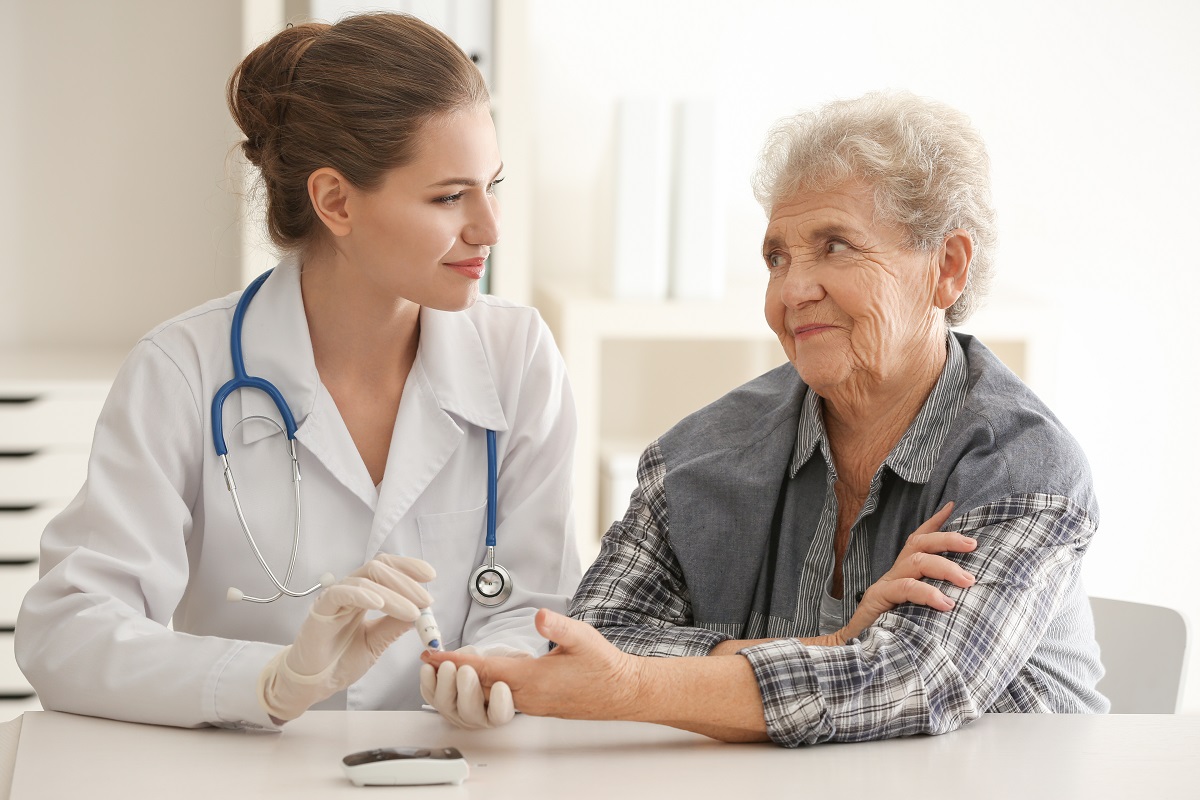 All anyone needs to know about blood sugar and diabetes: type I, type II, insulin, diabetic neuropathy, and everything else that those suffering from this chronic illness should know.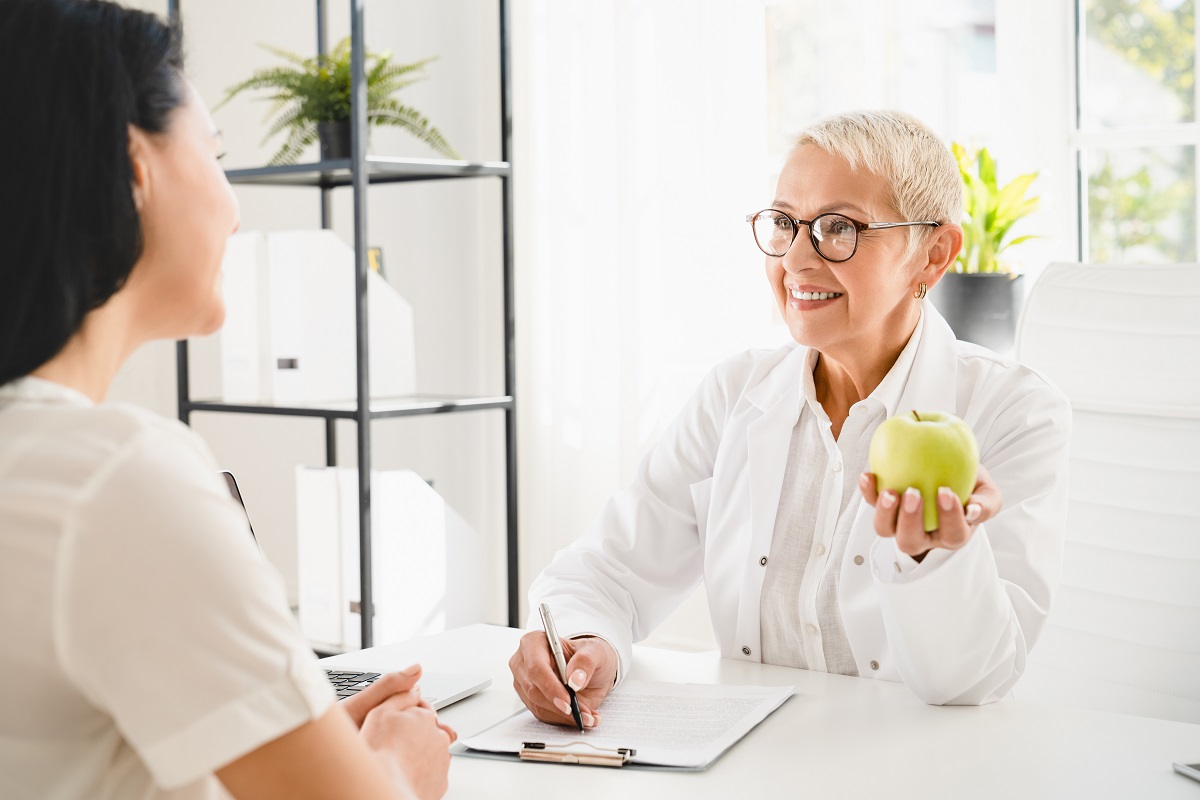 Everything you need to know about how to lose weight and keep the weight off - in a healthy and sustainable way.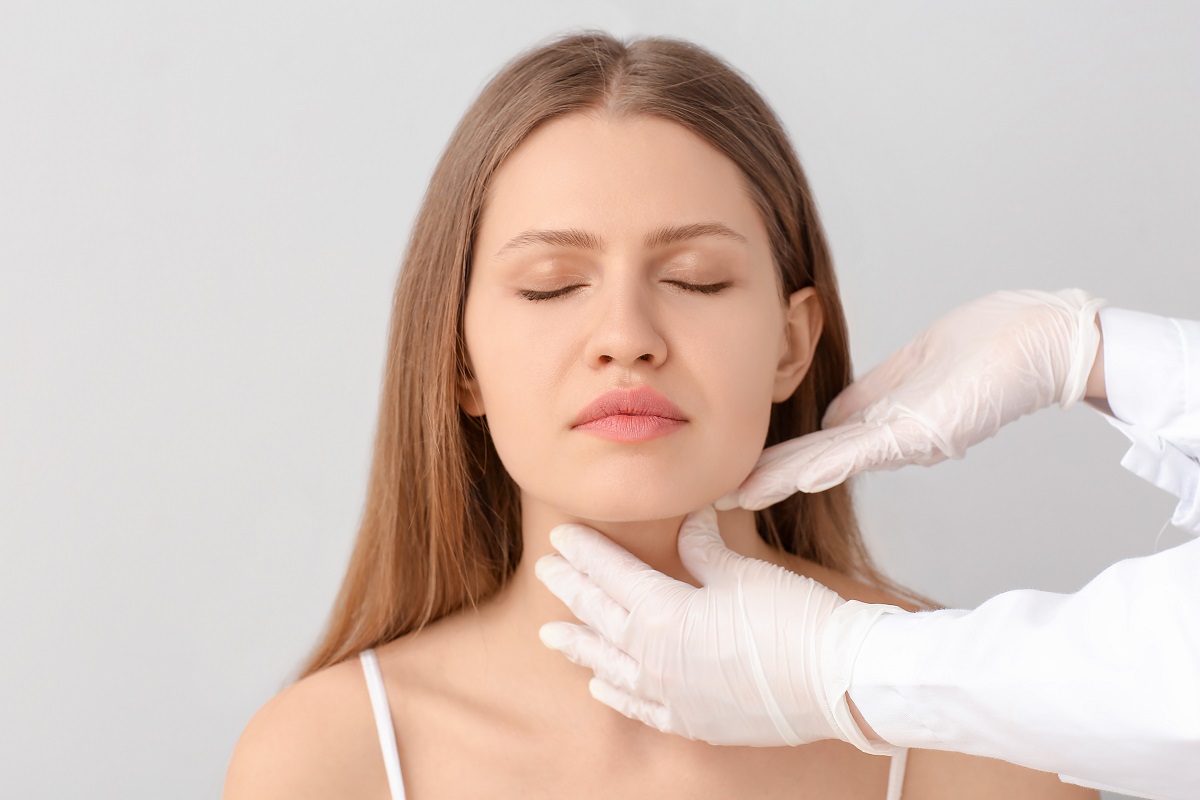 A community particularly popular among women, with a bit of a skew towards thyroid issues.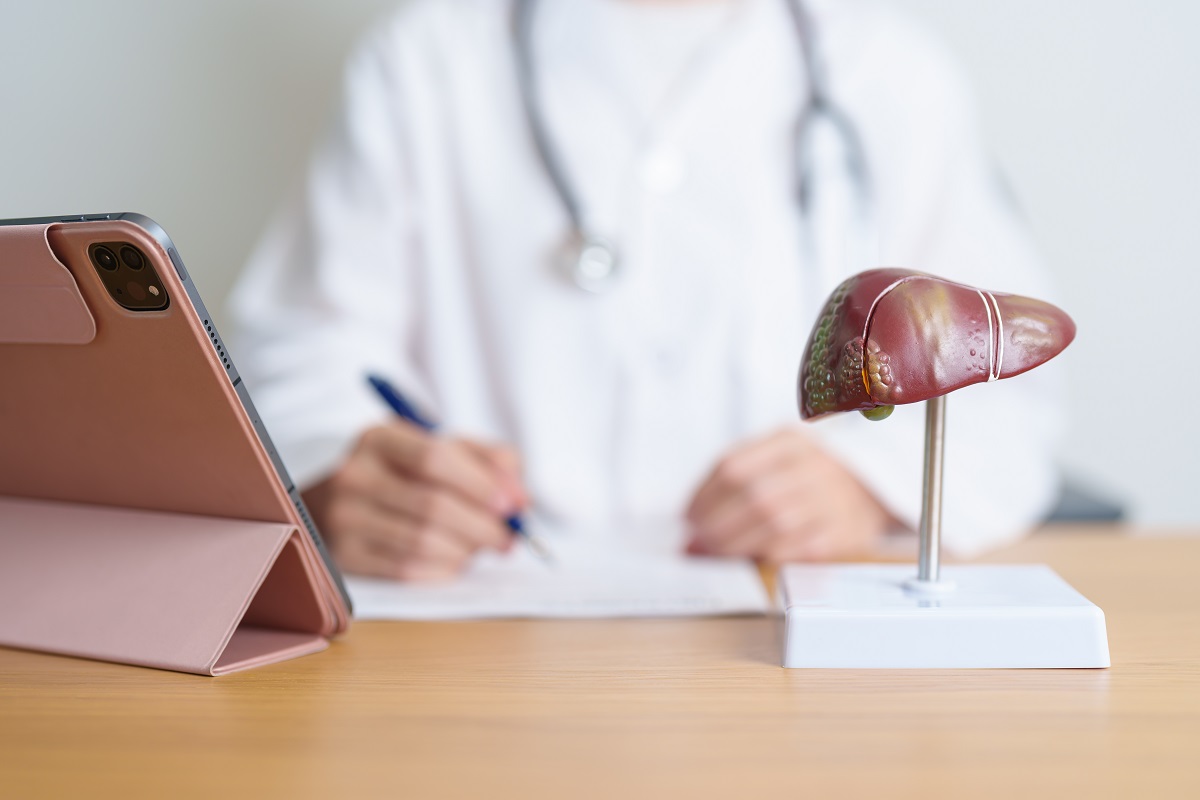 A, B, and C, plus other major liver issues - vaccines, symptoms, tests, treatment, lifestyle, etc.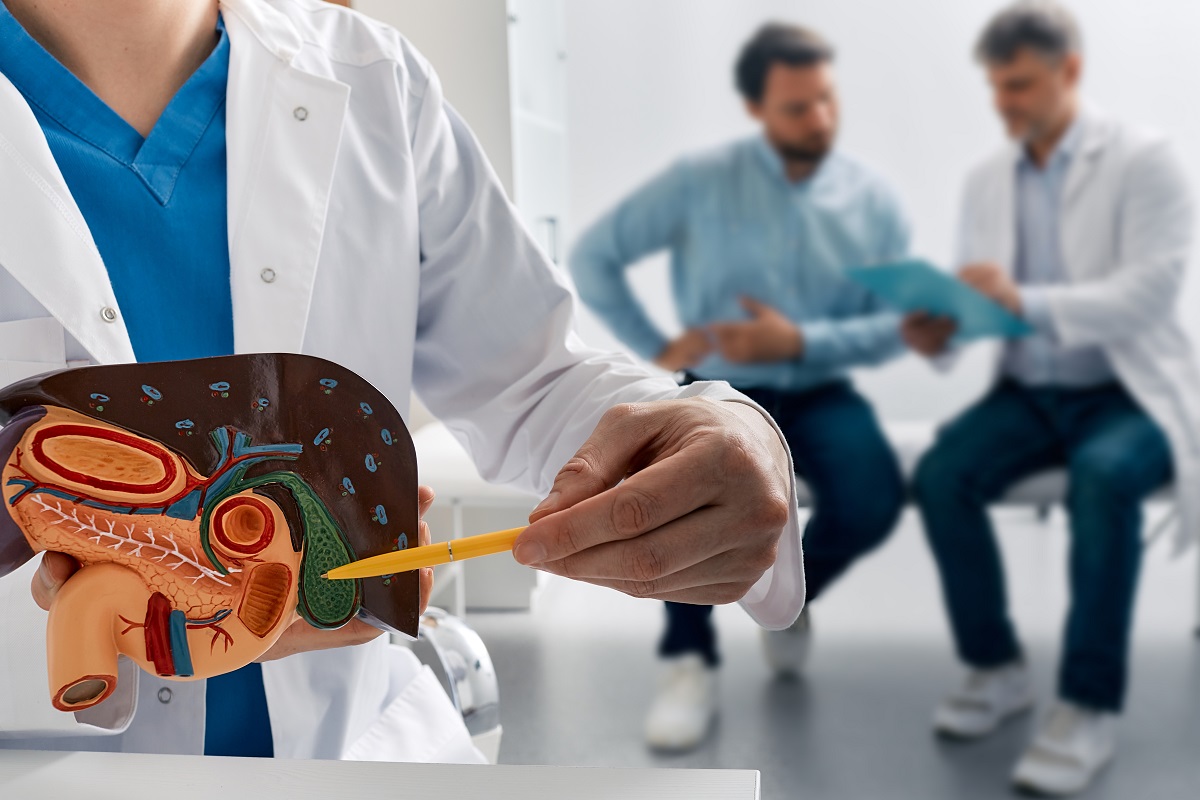 A community dedicated to all biliary disorders, but just as much to the "fatty liver"/NASH (non-alcoholic steatohepatitis).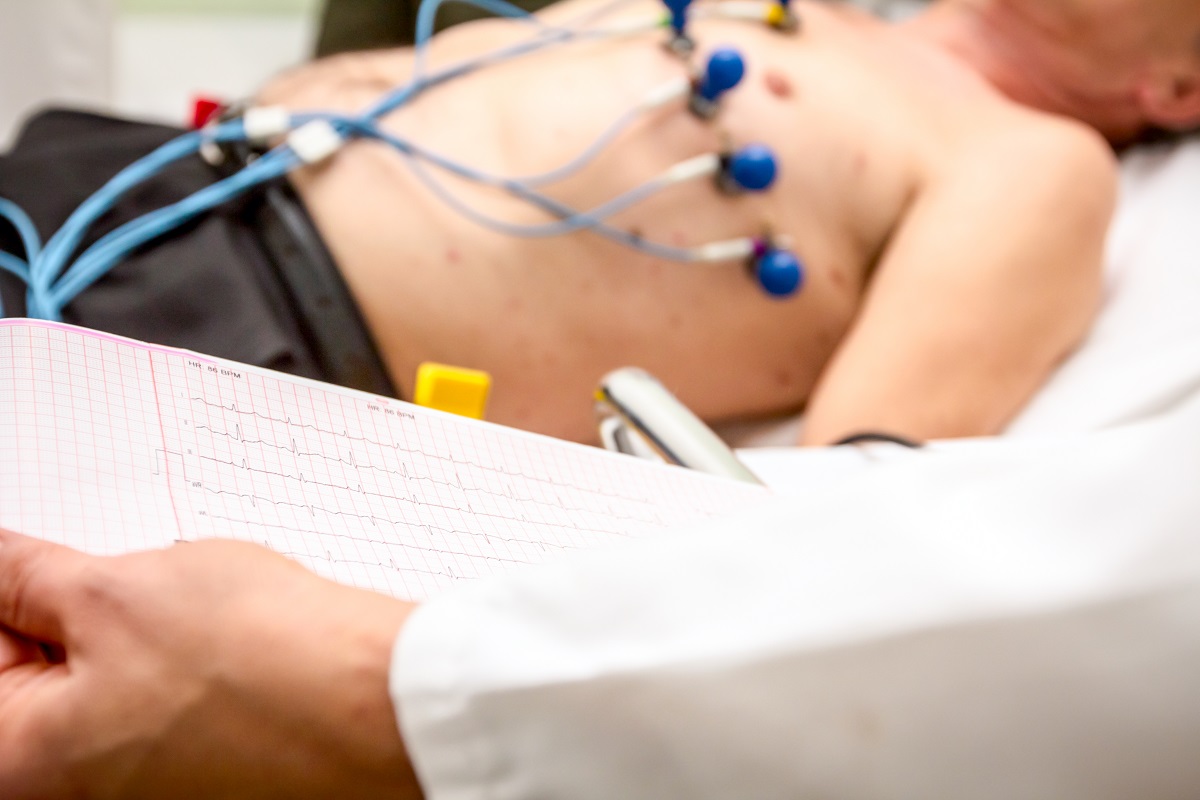 Hypertension, Stroke & Angina Pectoris

All about the heart and the cardio-vascular system: symptoms, causes, risks, treatment and lifestyle.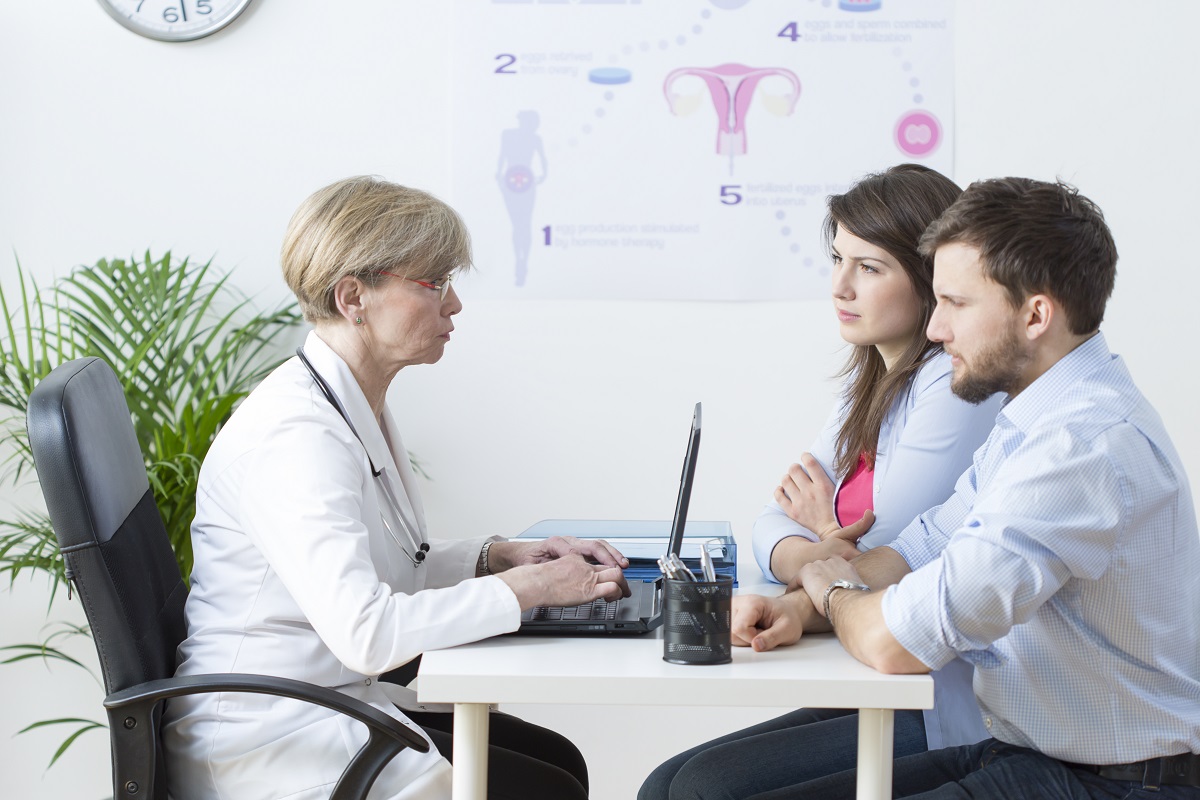 A complete guide to conception and infertility: potential causes for both partners involved and all the methods used in enhancing fertility and maximizing the odds of a healthy pregnancy.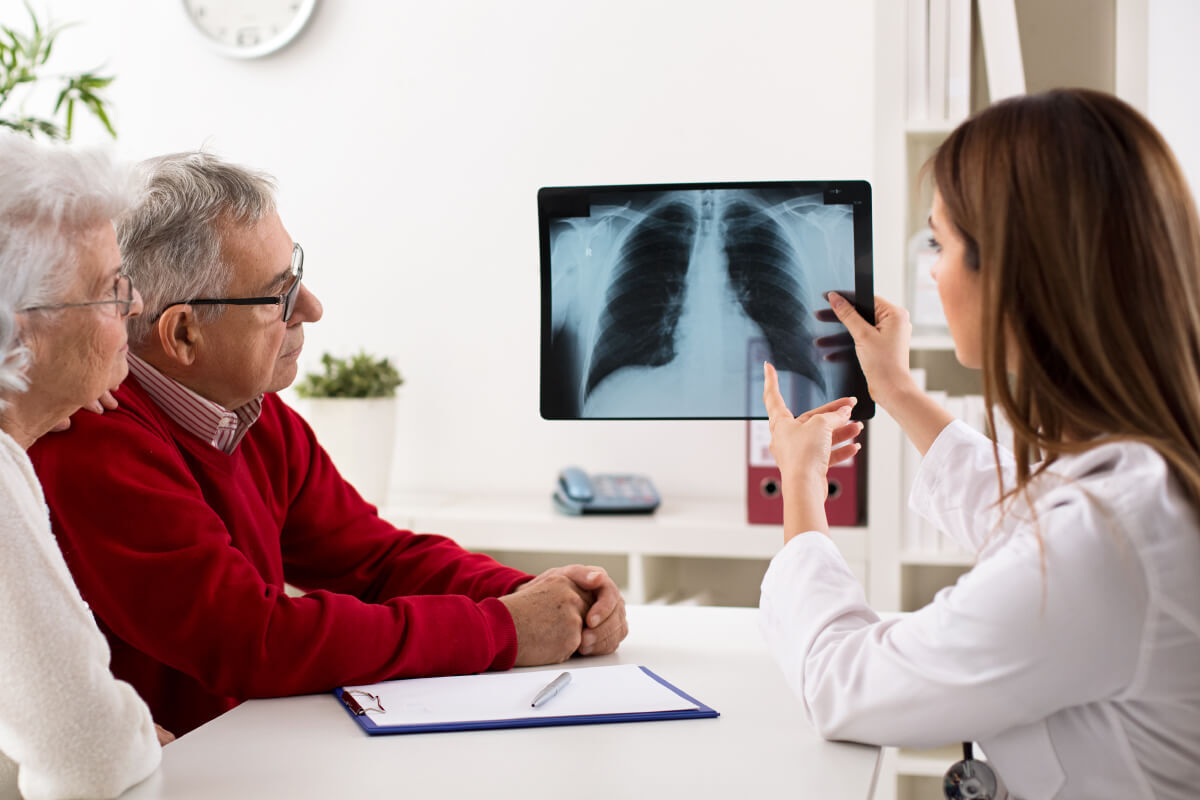 Everything you need to know about how lung cancer: symptoms, screening, prognosis and treatment options.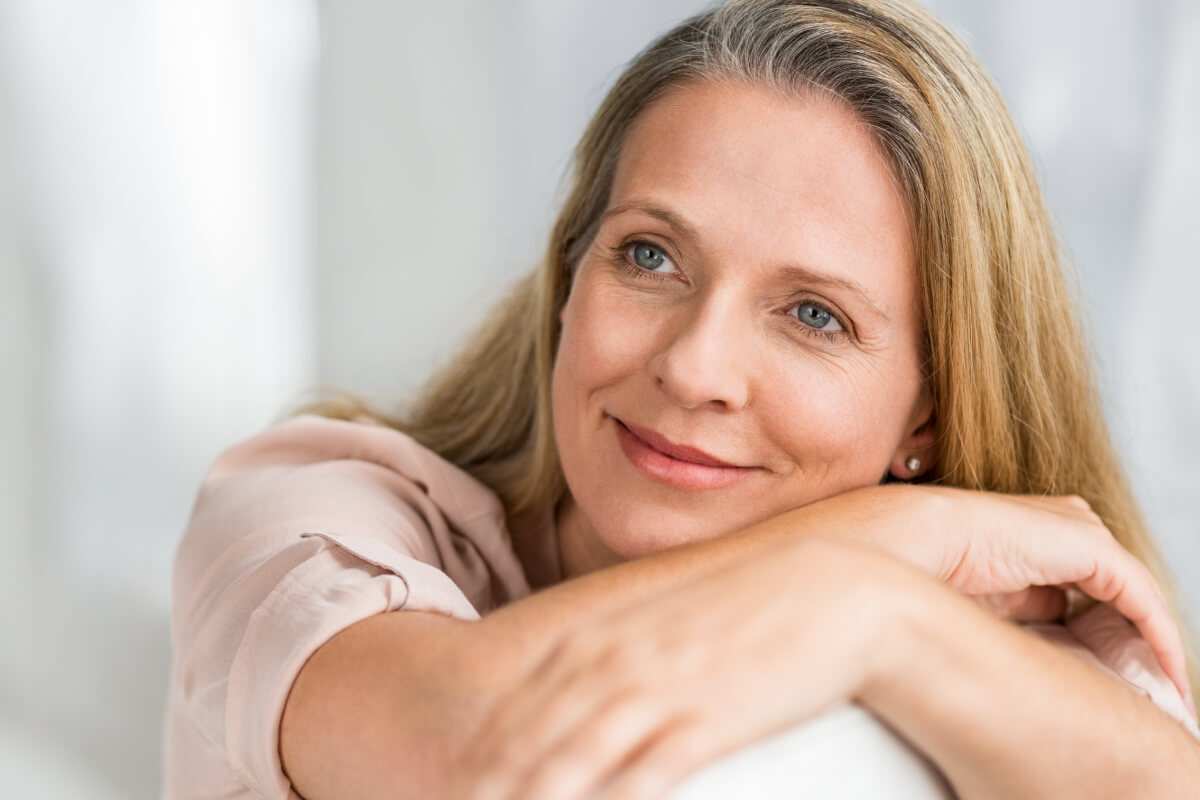 A community dedicated to a major transition in any woman's life, with valuable advice on what to expect and how to handle it best.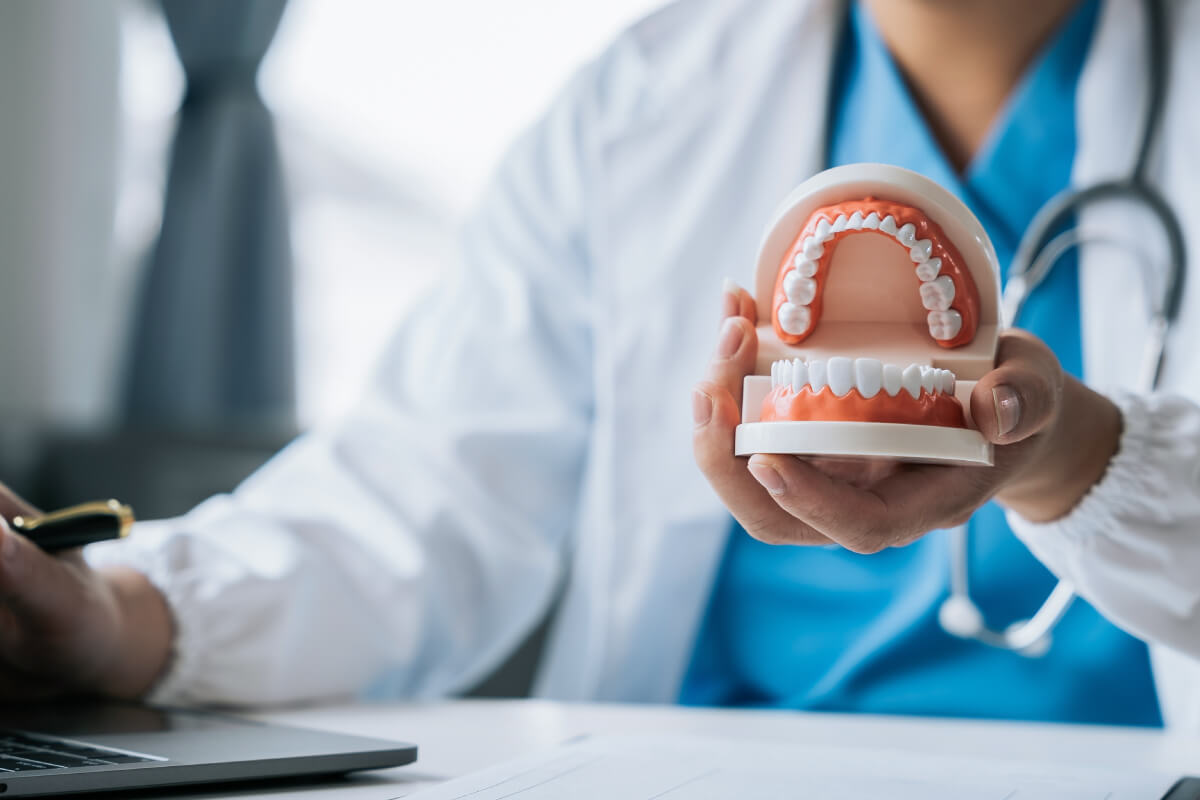 A comprehensive collection of articles on oral hygiene, common dental problems and the newest techniques used by dentists.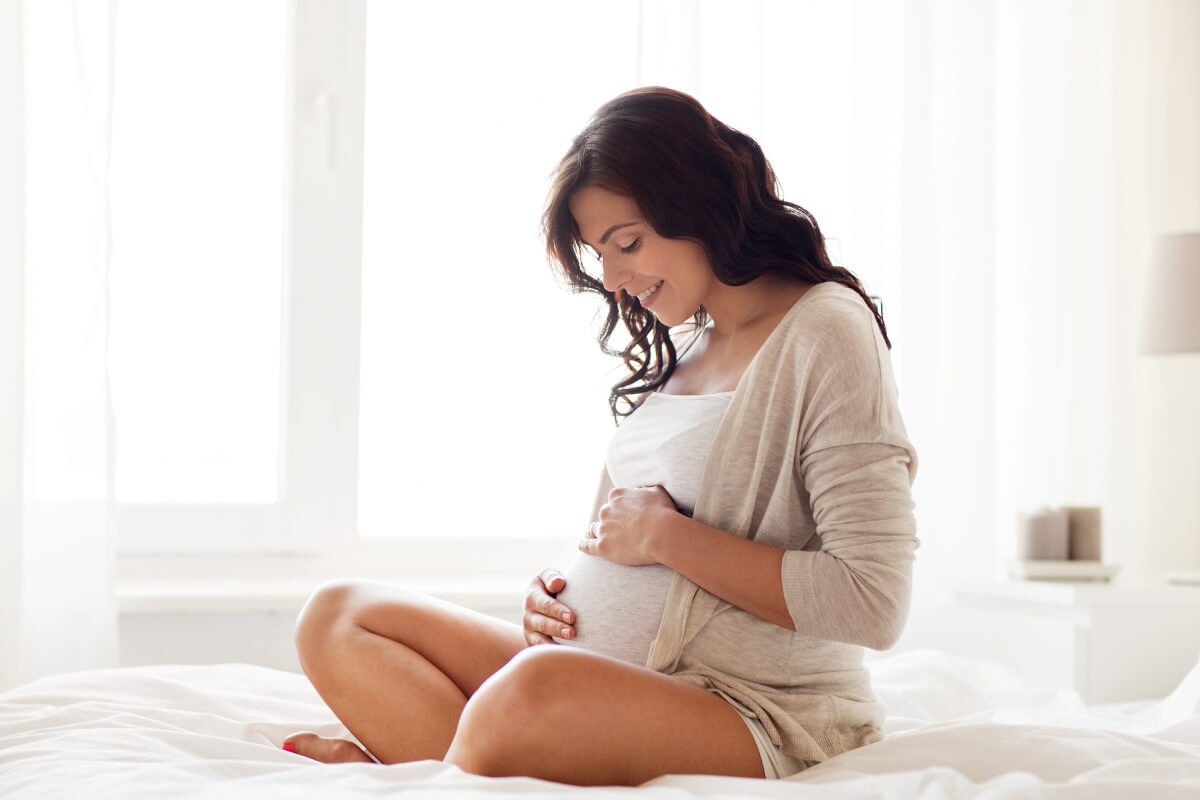 A vast collection of information on all stages of pregnancy, birth and best practices for taking care of babies and toddlers, in all aspects of a healthy growth and upbringing.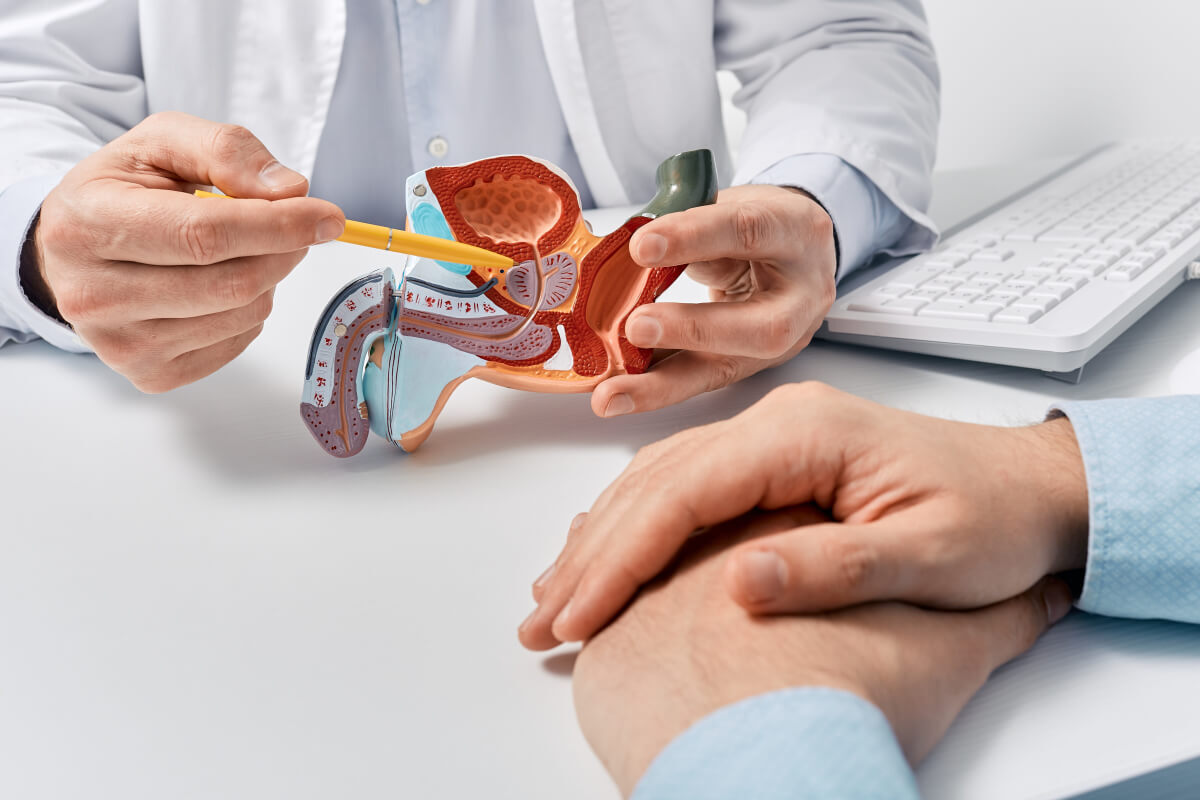 A community dedicated to issues to only men will understand, along with recommendations on screening, symptoms, risks, procedures and treatment options for most diagnoses.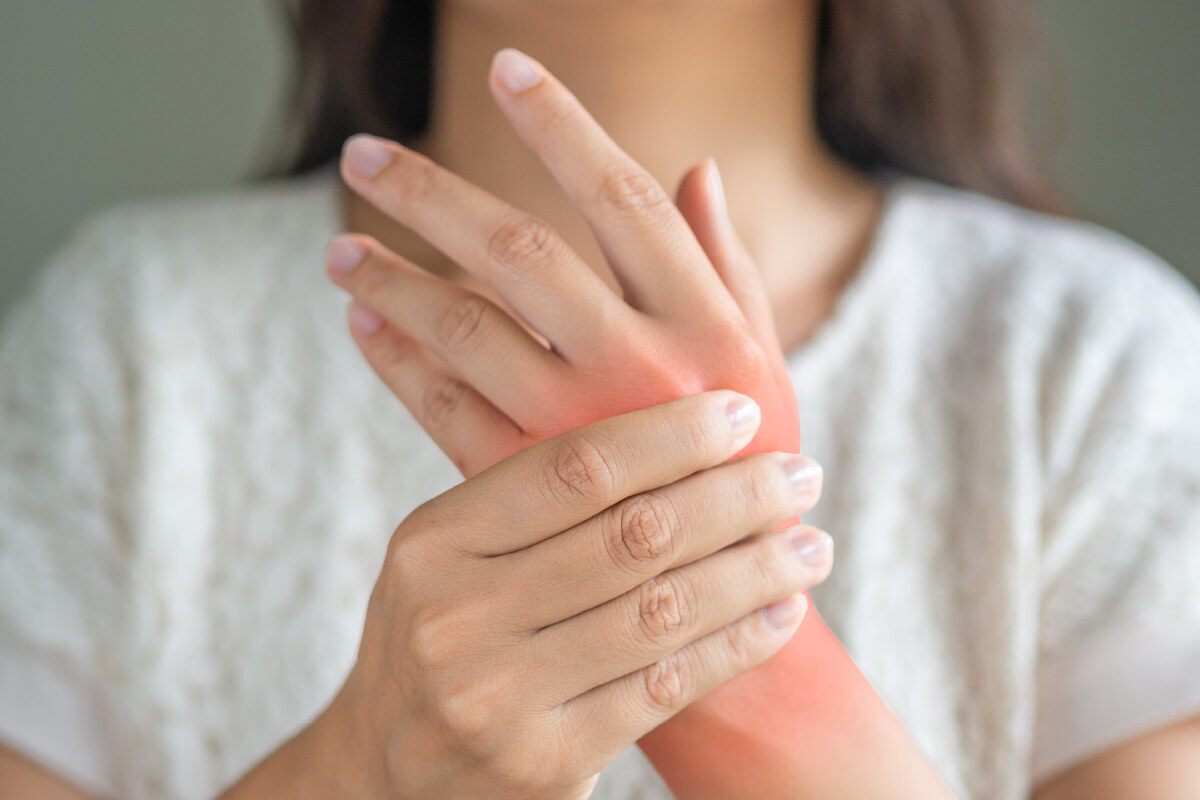 One of our more recent communities, focused on symptoms
and hopes of treatment

for these autoimmune diseases.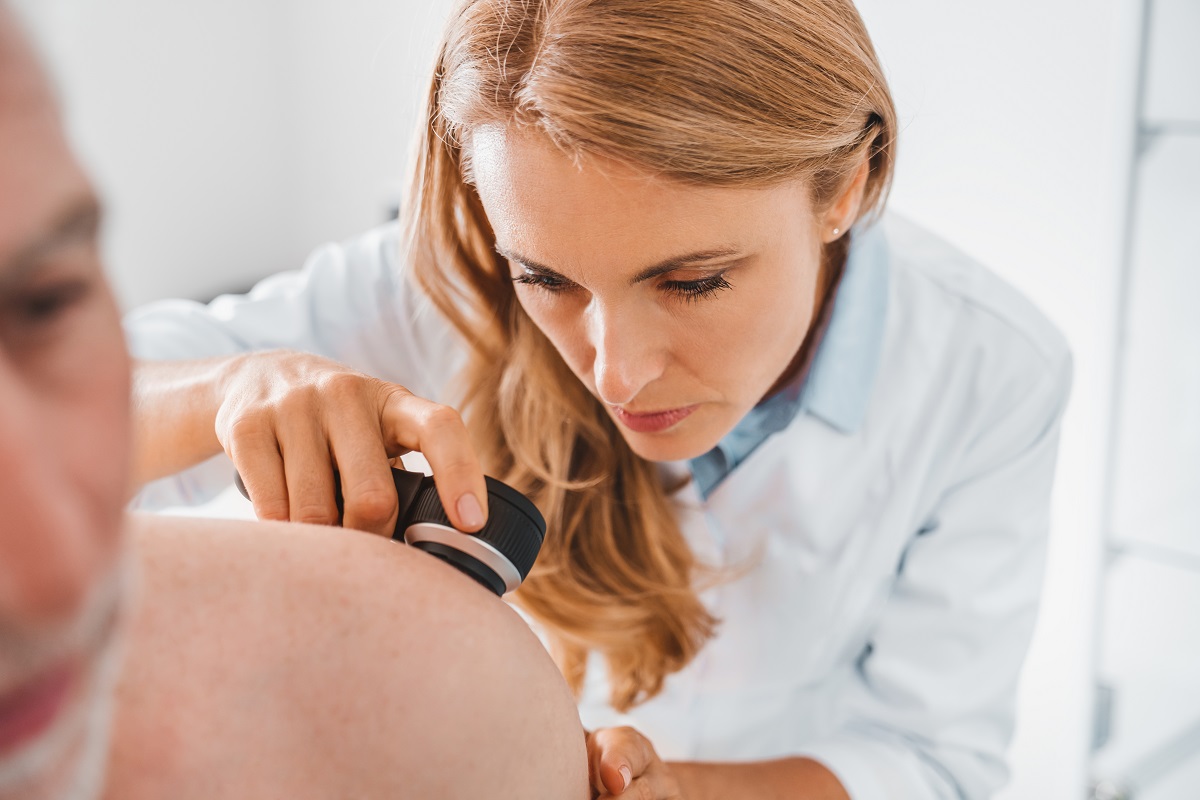 Melanoma, screening, prevention, stages, procedures, treatment options and all the way to the most recent scientifical studies on the subject.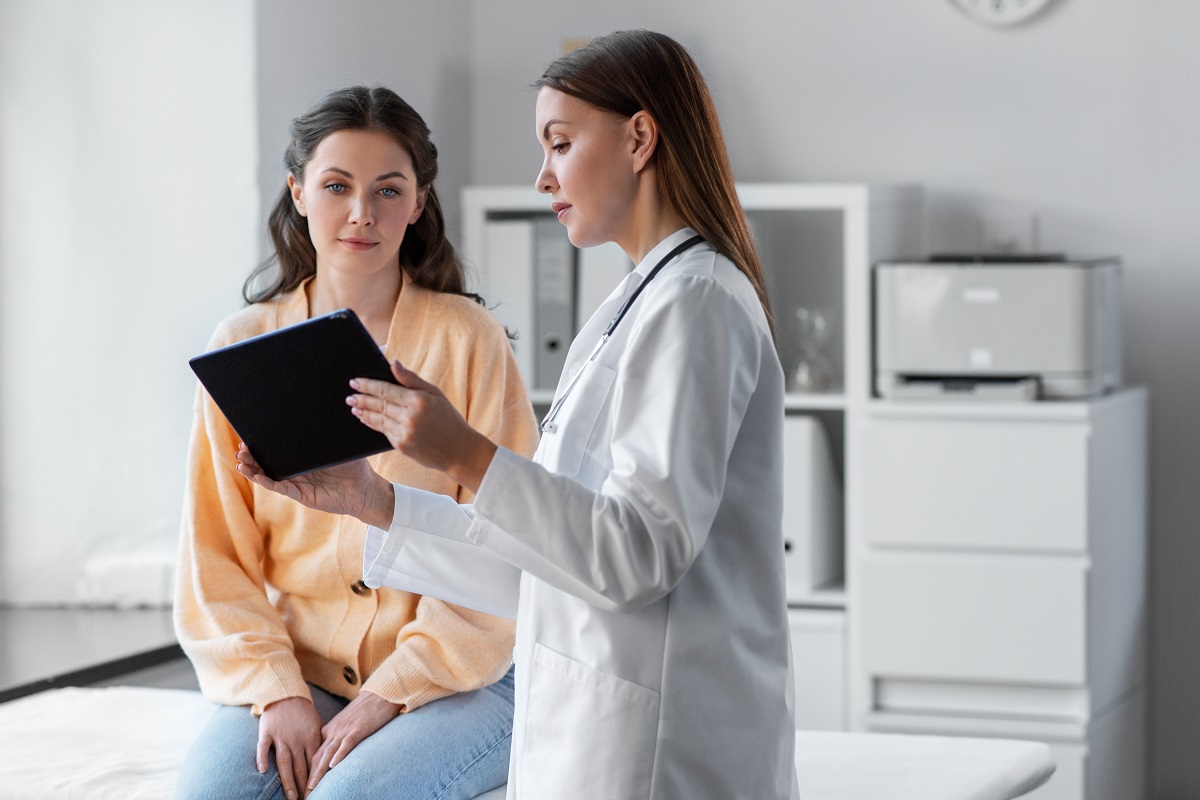 A community dedicated to the very specific health aspects that women need to address, with an emphasis on OB GYN, endocrine issues & mental health aspects.